Hello friends in blogland
&
Welcome to my Blog
It's Rose here today .... today is my very first DT post ... and
I am so glad to be on the Design Team with Sasayaki Glitter Digital .
It's Awesome and I just love this little cuties .
Today I have created a Halloween card using this cute
little bunny ...which is created by Naz
one can purchase it from
Here is my DT card
using image
Witch Bunny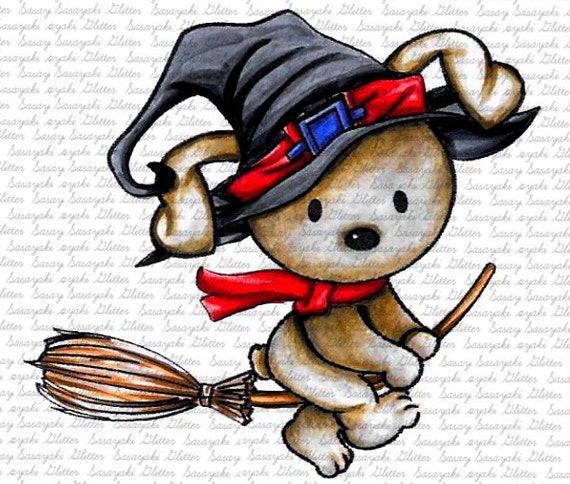 card size is 15cm x 15cm
Image is printed on X-Press It Blending paper
and colored in with Copic Markers, also
creating the night background.
I hope you did get some inspiration from my card
Do create and share on our facebook page
and
hop over to take a DT peek
Die Cuts & Materials Used
Castle - Magnolia
Clouds - Spellbinders
Corner - La La Land Craft
Fern die cuts
Gold foil Paper
Enamel Dots
Mini Alpha Letter
White Gel Pen
Distress Stick Dry Glitter (Moon)
Paper from my stash
Copic Colors Used
Hat & Scraf
YR04, YR07,YR18,YR68, YR24,W9,W8,W7
Bunny
V99,V28,V25,V22,20
Broom
YR24,YR23,E47,E49,E71
Background night sky
B99,B97,B95,B39,B37
Thank you so much for stopping by and
taking a peek
Hugs
Rose