Karleigh Sue Facebook Challenge
Theme: Create your own background
Hope you all are doing and feeling great.
As I have been under weather for a week and bit, slowly
getting toward recovery.
Today we have another new challenge at
Karleigh Sue Challenge on our Facebook Group
HERE
using the digi image by Cheri Shull
which is available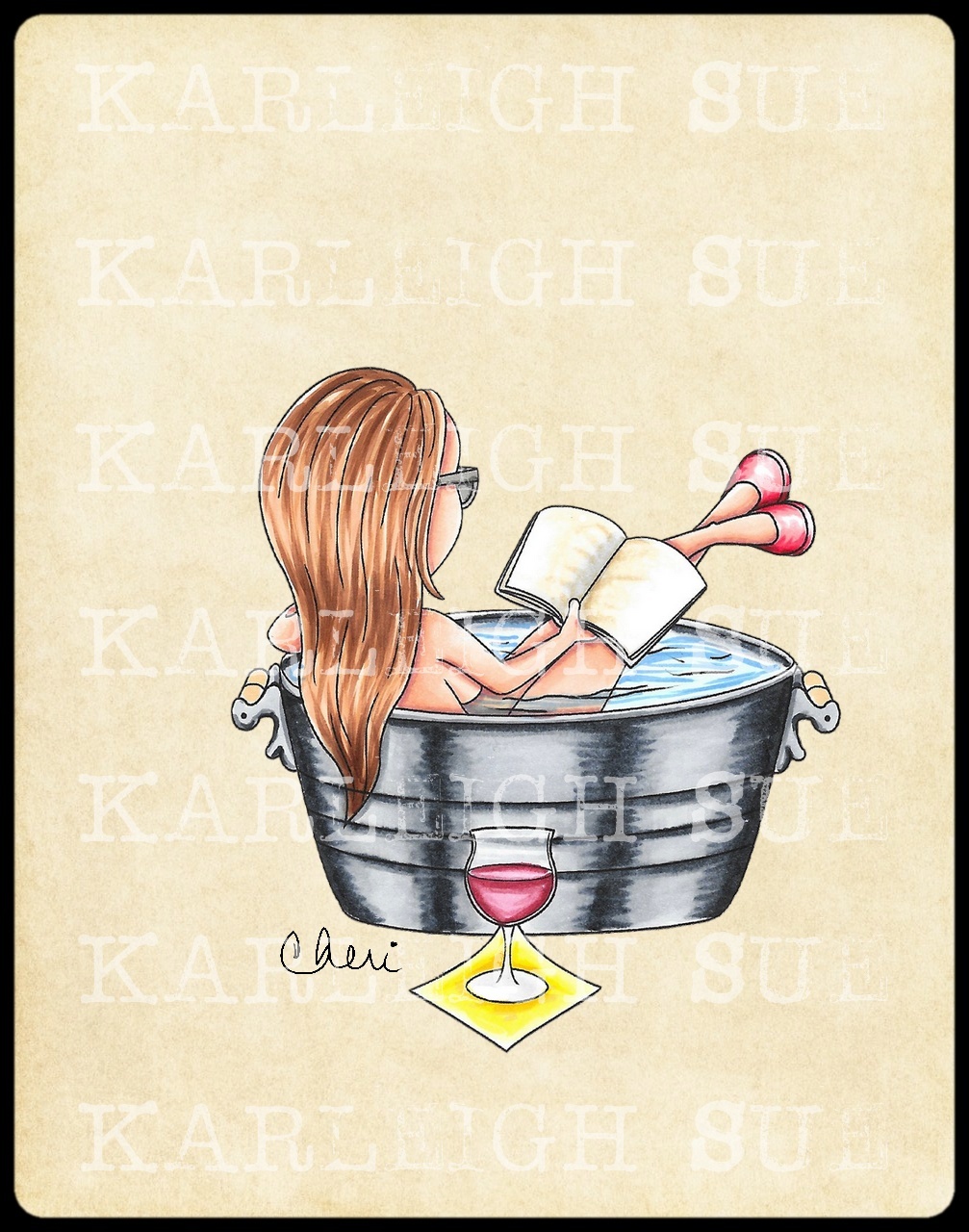 Here is my DT inspirational Card
As the theme ask for create for your own background,.. I have merged two different digi images together as one and created this beautiful background...
(the background fence is front ..Make It Crafty )
The image is printed on x-press it blending paper and colour in with
Copic Marker.
I have stamped the water droplet by Ryn on the coloured image, just to give extra effect
on the tub and grass . Also created the sky and clouds in the far background ..
Quite happy with the result , as you can see I was not able to create a card just yet ...
but will create something nice ... as soon as I am back on my feet again .
Thank you so much for stopping by and taking a peek.
Hope you can join us on our facebook monthly challenge.
Happy Crafting
Rose