Hello friends
& welcome to my blog
Winter is here and it is very cold on side of the world .
My kids are on school break for couple of weeks .
I believe we all love Christmas ... and before we know it ... Christmas will be around the corner,
so now you can make some cards....
and the image which I have used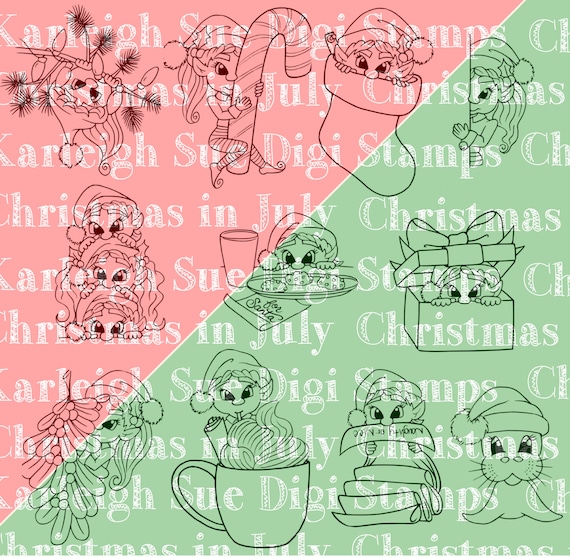 Here is my DT Inspirational Card
I have created this card .. using most of my stash stock .
I love this cute cheeky image ... peeking through the pine ..
The size of card is 16cm x 16cm
The paper line is from Kaiser Craft .
I have die cut the flowers and mounted, with some red berries and white stigma & leaves
aslso I have cut the pine needles ...from the die cut .. and gave a brush of snow flakes, placing a white
dolly in the background.
tie it down with white ribbon & bow .
Printed out the sentiment and mounted on 3D pop dots
The image is coloured in with Copic Markers
Hope you like what I have to share .... this is my first Christmas card for this year ,...
it was quite for to create.
Hope that you can hop over and check out the blog to see what other DT sisters have created .
Thank you for stopping by .
Enjoy
Happy Crafting .